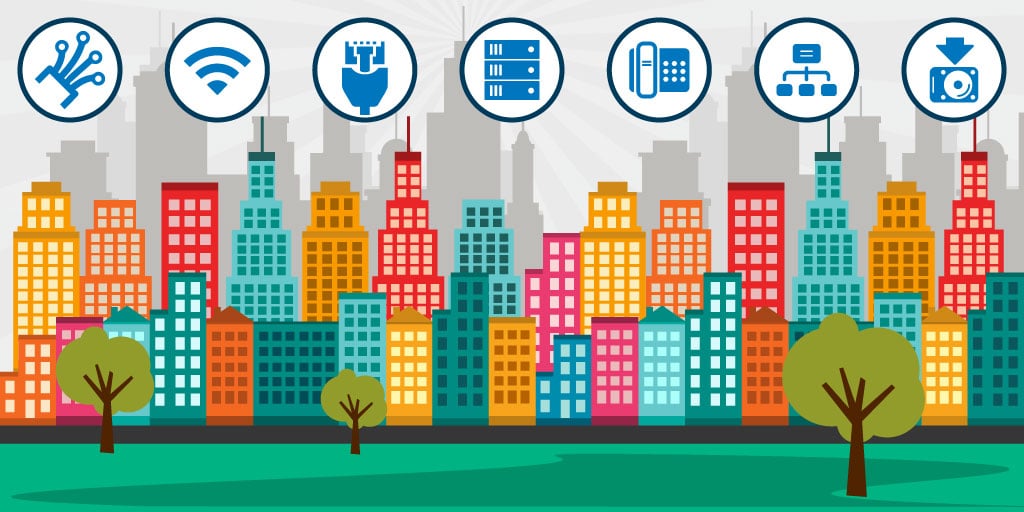 78% of businesses said achieving digital transformation will become critical to their organizations within the next two years.[1]
What does your business need in order to survive the Digital Transformation? A robust and redundant network is a start. In addition, a world-class infrastructure to ensure fast, reliable connections. With added support from top-rated support staff. All of these are ideal for any business whether large or small; needing a new infrastructure to an upgrade or anything in-between. Take a closer look at how IsoFusion has essential solutions for your business to thrive.
Security
Fully audited, secure and PCI compliant—SSAE certification for our data centers and operations. Have peace of mind knowing your internet operations are secure. Our colocation solutions and environment meet the national industry standards for PCI and SSAE 16 compliance. Audited by third-party certified accountants for financial, procedural, security, and availability compliance; our data centers are the best and most secure facilities available for your business.
We Make It Simple
As the Internet of Things (IoT) takes shape endpoints will begin to come together and connect. Business structure and infrastructure will be ever changing with cloud, mobile, and social trends. This is all very complex—dealing with one company will make it simple.
References
October 2013 MITSloan Management Review