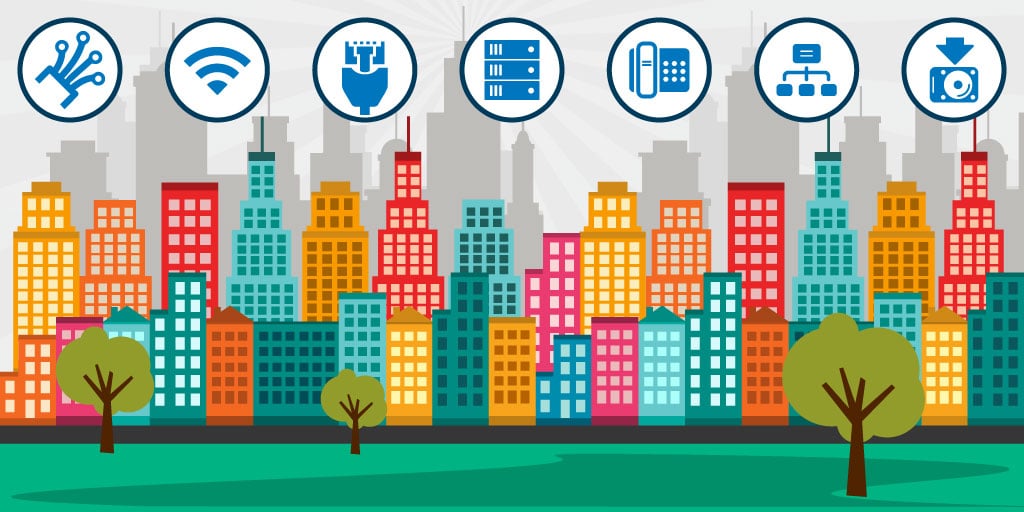 78% of businesses said achieving digital transformation will become critical to their organizations within the next two years.[1]
What does your business need in order to survive the Digital Transformation? A robust and redundant network is a start. In addition, a world-class infrastructure to ensure fast,...
A business encounters many difficult situations daily. The most difficult situation a business owner can face is to decide whether the business should close its doors. Many issues can lead up to this decision, however, it can be more difficult to know that dealing with an issue was attainable and...
Backup Solutions are Crucial
The average business has $60,000 worth of computer data (via Shield IT Backup)
Only 23% of businesses back up their data frequently (via SMB Disaster Preparedness Survey)
Every small business tends to experience six computer outages (via SMB Disaster Preparedness Survey)
1 in every...

1. Affordability

One of the top benefits of colocation is cost and the savings it can bring to a business. The equipment that goes into a state-of-the-art data center is very expensive. Other large expenditures are electricity cost to power a data center, cost to have highly trained employees...

Which internet circuit is right for your business? Are you familiar with these types of internet connections? We all rely on the internet in our daily life especially businesses. Perhaps you may be interested in a faster more reliable connection but are not sure which is best or if you...